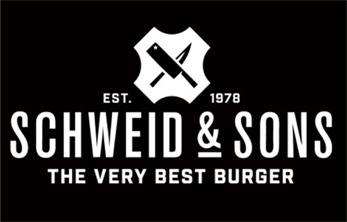 ---
Production Associate
| | |
| --- | --- |
| Department: | Production |
| Location: | College Park, GA |
Essential Duties and Responsibilities:
Perform production duties such as Packing, and manual lifting.
Verify the product is sealed, has correct smart date label and packaged correctly.
Move product and inventory using a hand jack.
Report defective materials or questionable conditions to the department supervisor
Maintain the work area and equipment in a clean and orderly condition and follow prescribed safety regulations
Perform related duties as required by supervision
May be moved to other lines as work load requires
Complies with all Company and Federal Policies, Procedures and Regulations
Achieve departmental KPI's
Job Description may change with or without prior notice
Education and/or Work Experience Requirements:
Good verbal and written communication skills, including ability to effectively communicate with Supervisor and other employees.
Must be able to work under pressure and meet deadlines, while maintaining a positive attitude.
Ability to carry out assignments to completion within parameters of instructions given, prescribed routines, and standard accepted practices.
Good Work Ethic, Sense of Responsibility, Hardworking, Energetic.
Physical Requirements:
May be required to stand for long periods of time
May involve some repetitive motions
Must be able to lift up to 60 pounds
May also engage in frequent bending, stooping, squatting, pushing and pulling of parts and part containers
Must be able to work in a cold environment
Good Work Ethic, Sense of Responsibility, Hardworking, Energetic